16th KUALA LUMPUR ISLAMIC FINANCE FORUM (KLIFF 2021)
9-11/03/2021
KUALA LUMPUR --
SALIHIN Shariah Advisory Sdn. Bhd. is proud to be one of the bronze partners for the 16th Kuala Lumpur Islamic Finance Forum (KLIFF 2021) from 9 March to 11 March 2021. Prof. Dr. Maliah Sulaiman, Director of Excellence for Islamic Accounting and Auditing of SSA will be the moderator for one of the sessions with the topic " Isu-Isu Syariah Dalam Pelaksanaan Piawaian Perakaunan Antarabangsa Untuk Institusi Kewangan Islam" on 11th March 2021 (2.30-3.45 pm).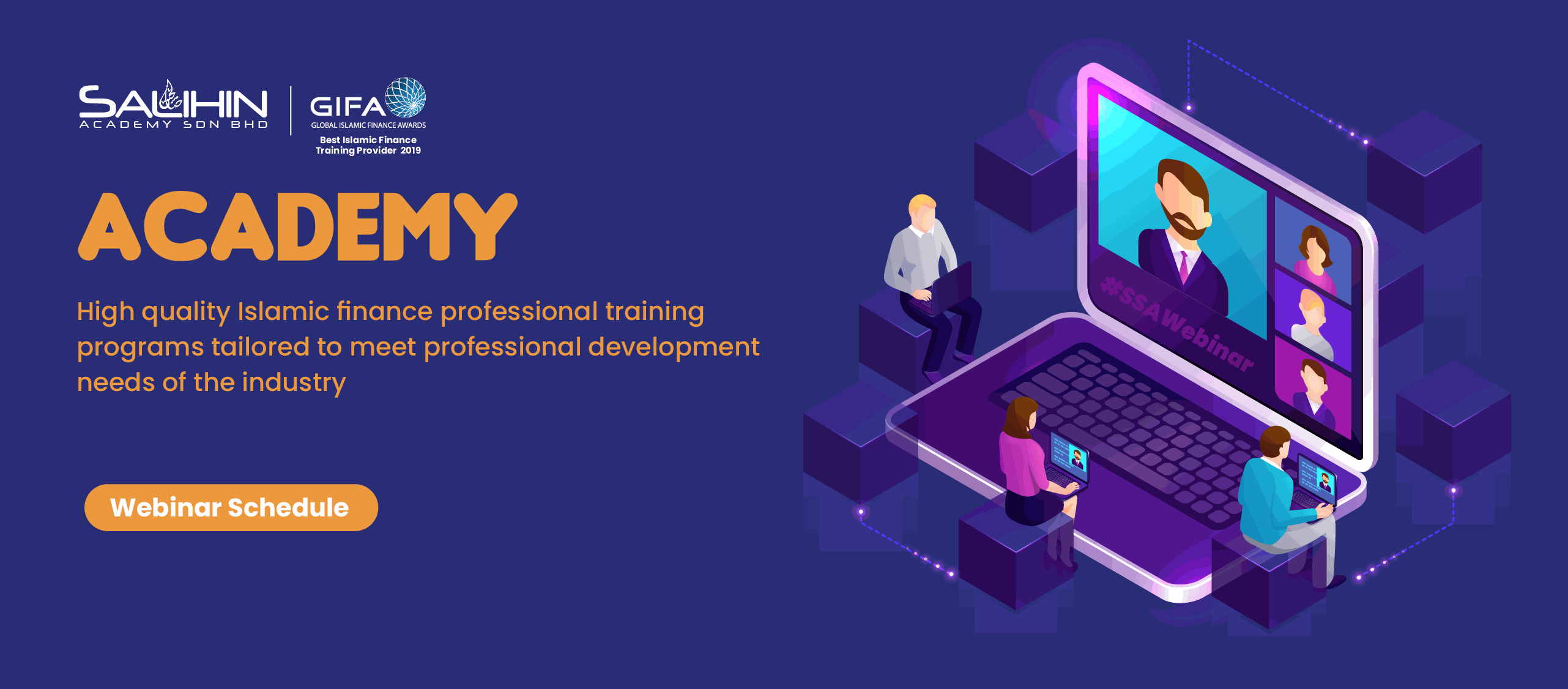 ISLAMIC FINANCE GRADUATES NEED MORE TRAINING
Friday 23/04/2021
MALAYSIA, Apr 23 --
Islamic Finance graduates need more training and familiarity to enhance development of Islamic financial technology (fintech) and overcome the issue of scarcity within Shariah scholars' levels of specialism in the industry. CEO, SALIHIN Shariah Advisory Sdn. Bhd., Assoc. Prof. Dr. Ahcene Lahsasna said, "Financial institutions would also want to pick those who are competent and experienced to ensure compliance is met."