Available Now
Shariah issues & resolutions in contemporary islamic banking & finance (2nd edition)
This book conveys the understanding on Shari'ah issues and resolutions in the context of contemporary Islamic banking and finance. As Islamic finance is on the growing phase and getting more recognition worldwide, different kind of issues are arising. The debate continues when the scholars and academicians provide different solutions for different issues. Perhaps, due to different school of thoughts and backgrounds. Hence, the idea of this book is to give more ideas to the readers on the resolutions of Shari'ah issues in Islamic banking and finance in depth. The good thing is this book provides resolutions on different kind of Islamic finance and banking products, not only limited on certain type of products which are mainly driven by the resolutions of Shari'ah Advisory Council (SAC) of Bank Negara Malaysia (BNM).
BOOK IN FOCUS
---
" Sukuk Contracts in Islamic Capital Market: Shari'ah and Legal Analysis is a specialized book where it elaborates the Sukuk contracts applicable in Islamic Capital Market in deeper from the perspective of Shari'ah & legal.
It is a best companion for students,
practitioners etc.
With this one book, you can understand the whole concept of Sukuk."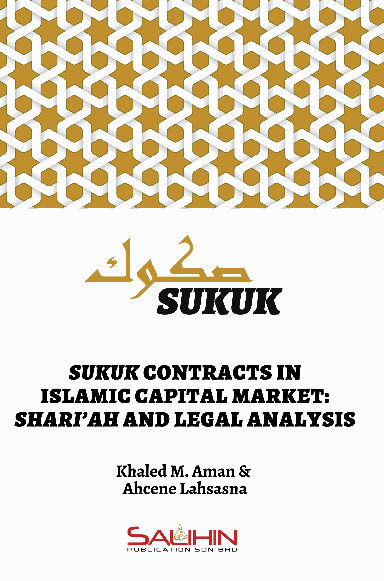 Our Collaborative Partners