Available Now
ISLAMIC JURISPRUDENCE (USUL AL-FIQH AL-ISLAMI)


This textbook is about Islamic Jurisprudence (Uṣūl al-Fiqh) which is one of the fundamental subjects in Sharīʿah courses that covers Islamic finance education and Islamic studies especially Sharīʿah law. The book provides a comprehensive knowledge on Uṣūl al-Fiqh which covers various topics, such as Definitions of Islamic Jurisprudence, Islamic Rulings (Ḥukm Sharīʿī), Classifications of Islamic Law, Sources of Islamic Law, Primary Sources, Secondary Sources, Abrogation (Naskh), Interpretation (Ijttihād), and other topics that represent the key aspects in Islamic Jurisprudence. The book is designed in textbook format with simple language and easy illustrations with the objective to ease the dissemination of Uṣūl al-Fiqh knowledge to the students and readers. The textbook is supported with some selected cases to illustrate the application of Uṣūl al-Fiqh.

BOOK IN FOCUS
---
"
Shari'ah Issues & Resolutions in Contemporary Islamic Banking & Finance" is
a specialized book where it discusses most prominent
Shari'ah
issues and resolutions
in Islamic banking and finance. It touches almost all applicable
Shari'ah
contracts in the IFIs.
It is a best companion for students,
practitioners etc. where with this one book, all the
Shari'ah
resolutions provided by SC are incorporated here.
"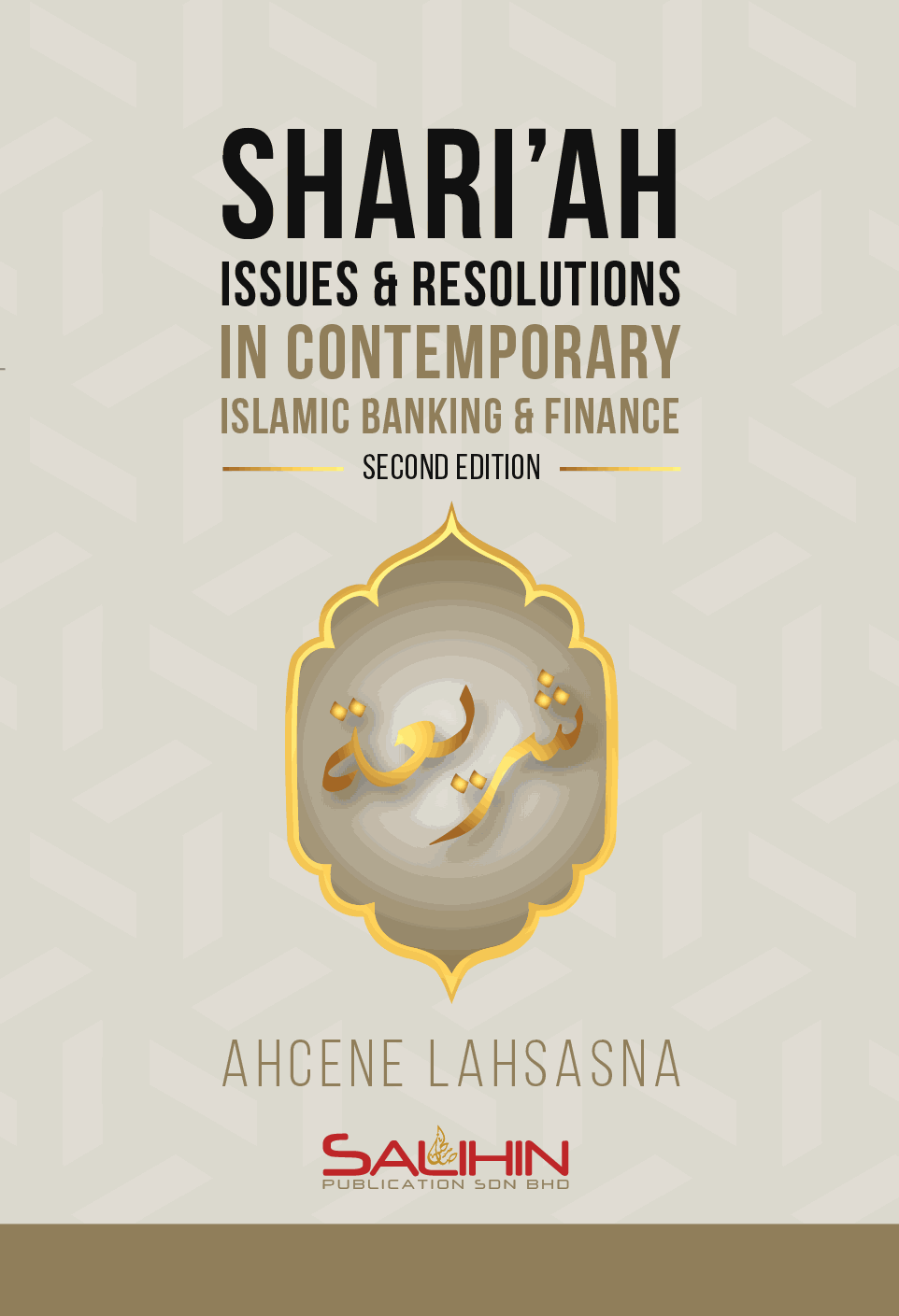 Our Collaborative Partners