Pre-Order Now
the art of shari'ah audit in islamic finance
The present book is a discussion on the main aspects of Sharī`ah audit in Islamic finance, it combines theory and practice supported by cases and reports. The book represents a good reference for academician and practitioners in the area of Sharī`ah audit. The book benefited from many references and guidelines issued by different international and local regulators and standard setting bodies such as AAOIFI, IFSB and Bank Negara Malaysia. In additional to conventional standards and guidelines issued by international bodies that regulates the audit. The readers of Islamic finance especially who have interest in Sharī`ah audit may refer to this book to get an overview on the different topics related to Sharī`ah audit in Islamic finance. In this second edition few topics have been added, and other chapters have been reviewed and enhanced, the second edition is presented in two volumes.
BOOK IN FOCUS
---
"
Shari'ah Issues & Resolutions in Contemporary Islamic Banking & Finance" is
a specialized book where it discusses most prominent
Shari'ah
issues and resolutions
in Islamic banking and finance. It touches almost all applicable
Shari'ah
contracts in the IFIs.
It is a best companion for students,
practitioners etc. where with this one book, all the
Shari'ah
resolutions provided by SC are incorporated here.
"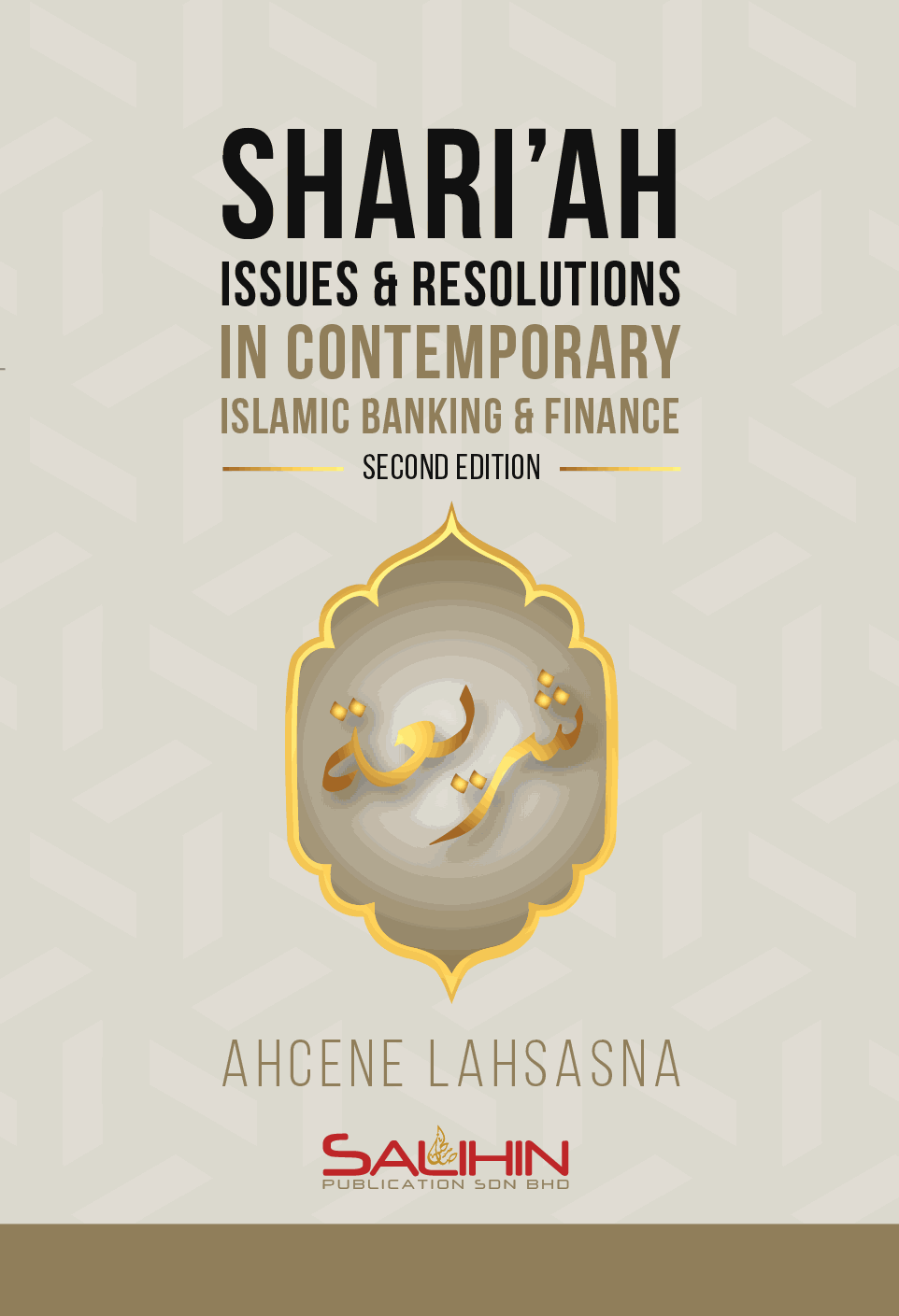 Our Collaborative Partners